Custom Homes
"Every home we create carries two very proud names…yours and ours."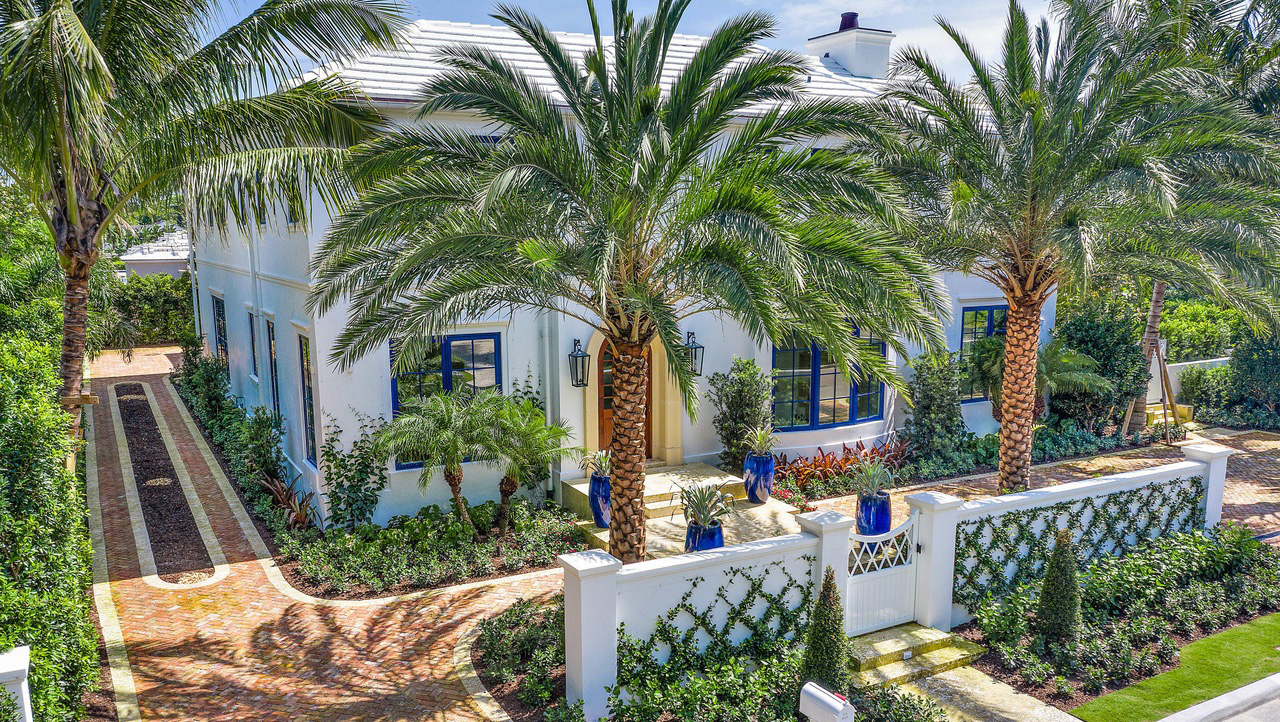 Sabatello has long been a recognized name throughout the Palm Beaches for building superior quality, award-winning custom homes of outstanding class and design, while establishing a standard of excellence by which others are judged. Our quality and excellence prompt real estate sales professionals and Realtors™ to advertise in their listings "this is a Sabatello built home".
Clear testament is also the thousands of homes Sabatello has either built or renovated over the years; the long-term relationships we embrace with our customers; and the number of owners who have returned to us for multiple homes, remodeling, or updating, and their referrals to family members and friends. We are also known as the "builders' builder" for the number of out-of-state industry professionals who have utilized our services.
Our years of professional experience along with our continued pursuit of construction knowledge and education is proven, trusted and respected, while exemplifying the highest levels of uncompromising ethics and values, and delivering a superior quality product to our customers. We can boast that our staff members share our pride of quality and customer satisfaction, as they celebrate over a quarter-century of combined service with our company.
In any construction endeavor, the pre-construction planning and discussions are vital to a positive successful project completion. Focusing on understanding our customers' expectations and clear communication of what they can expect through the entire process, provides our customers with the information to make informed and sound decisions- both financial and practical. It clearly helps avoid interruptions and disappointments to maintain project goals of On Time; In Budget; No Surprises. We are responsible stewards of your investment and work with you and for you to that resolve.
Our team of dedicated professionals strives for perfection in every detail. Timeless architectural design, exquisite craftsmanship, state-of-the-art construction techniques, incomparable property owner satisfaction, and unparalleled service are among the hallmarks of our organization.